Birding in the City - Rouge Park
Local interesting summer bird hike locations are often the hardest to discover. The Summer is not one of the prime times for birding but if you go out with intent to bird but have the flexibility to just go for an enjoyable nature hike then you won't go wrong.
 Lynda and I were discussing possible birding hikes when we saw a magazine article referring to the Rouge Park as Canada's first officially designated national urban park. We thought a bird hike into the "premier urban wilderness park" would be the perfect summer hiking experience.
 The Rouge Park is in the area of the Toronto Zoo. Taking the 401E to Meadowvale, it took us about forty-five minutes. Prior to our trip we checked out the very informative park website, www.rougepark.com, to get trail information and maps.
 There are eight existing trails ranging from 250 metres to 5.5 km and more trails are on the way. The trails take you through various habitats including forest, meadow, marsh, lake and numerous creeks and rivers including the Rouge and Twyn Rivers provide additional habitat areas. Lynda and I sampled parts of the Cedar, Orchard, Glen Eagles Vista, Woodland and Rouge Beach Trail.
 The trail portions we walked were all easy hiking, these are not difficult trails. The trails are adequately marked with white blazes indicating the main trail and turns but we would have preferred a few more indicators. A few times the trail direction was questionable, this is probably due to people familiar with the area creating a few shortcuts.
 As we expected the birding was a little slow. We did see some of the summer basics: Kingbirds, Goldfinch, Cedar Waxwing, Cardinals, Black-capped Chickadees, Least Flycatcher and a lot of Robins. It wasn't until we went to the Rouge Beach Marsh that we saw something a little different. There was a large colony of Cliff Swallows nesting under a bridge. We also saw the odd Bank Swallow.
 This hike was definitely more about the other intriguing aspects of nature. The insects, spiders and flowers. I quite liked this aspect of the hike but Lynda was not quite as thrilled. Creepy crawly things are not her favourite.
 We did find the Orchard Trail was the best for the insects where parts of the trail (a side trail? - that trail blazing issue) paralleled the Little Rouge Creek. I could have spent my day photographing insects and spiders in this area (I wish I had brought my macro lens, but I was hiking with only my 100-400mm telephoto) but Lynda, who enjoyed the buzzing dragonflies and damselflies, was not quite as enthusiastic about the spiders. The insect, spider and flower photos were mainly taken in this area.
 The Orchard, Cedar and Glen Eagles Trails are located in the middle of the Woodland Trail and Rouge Beach Trails so a little bit of driving is required to check out these various trails. Other than the hike itself there is another really good reason to travel up to the Woodland Trail, you pass right by Whittamore's Farm, ww.whittamoresfarm.com. We stopped in at the Farm Shop to check out what was available. Strawberries were in season and we picked up a large container and we treated ourselves to a stawberry-rhubarb crumble and raspberry coconut tarts. The strawberries and the baked goods were excellent. Now that we have found Whittamore's we will definitely return.
 Overall it is a great area to hike right in the city and not too far from the west end of the GTA.
Happy Birding! or Happy Entomology hike!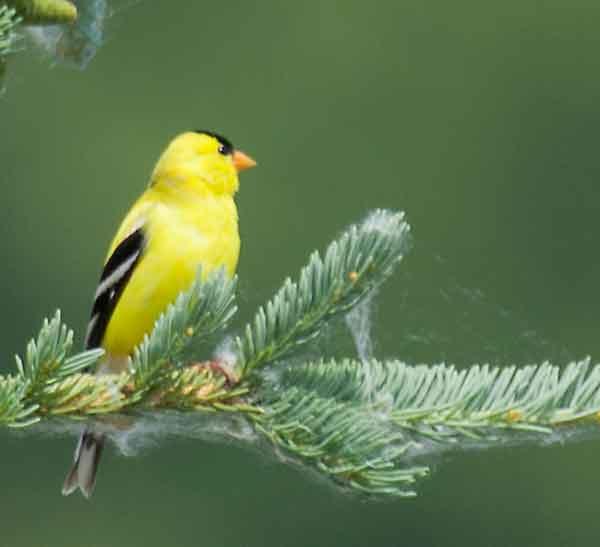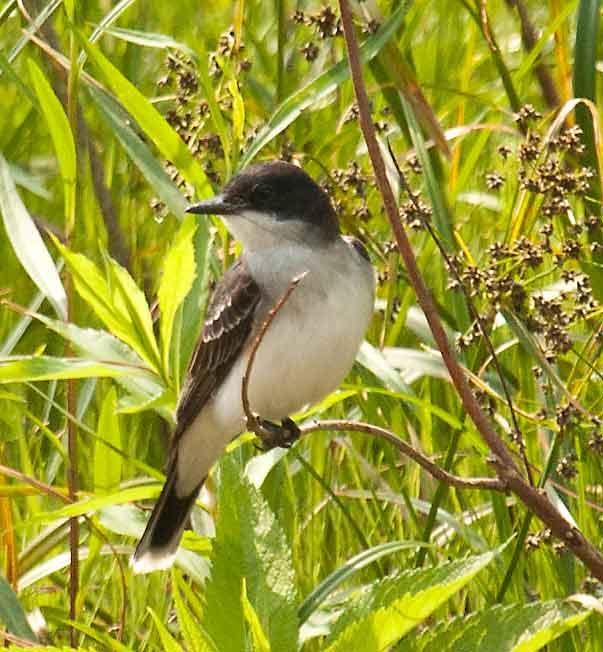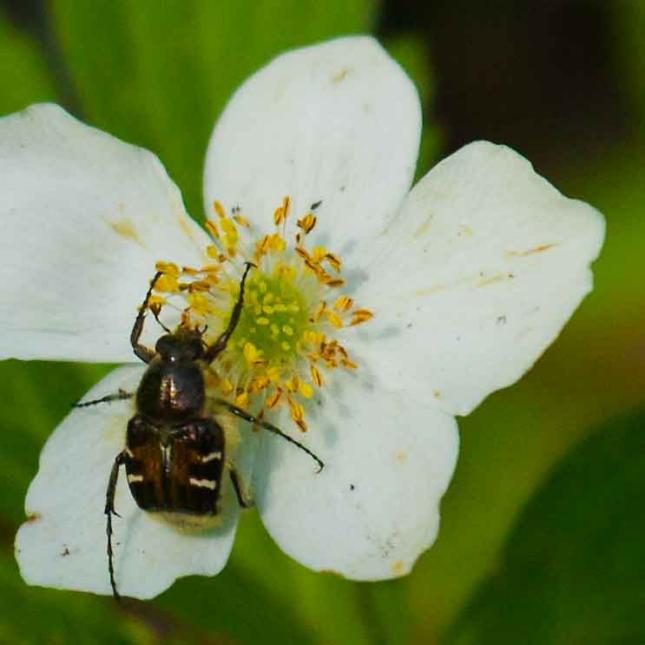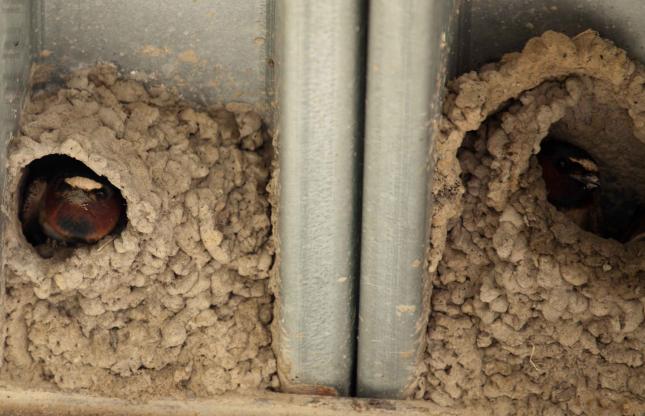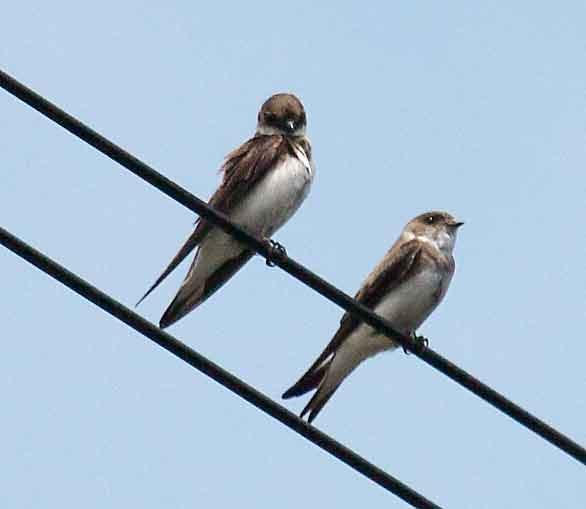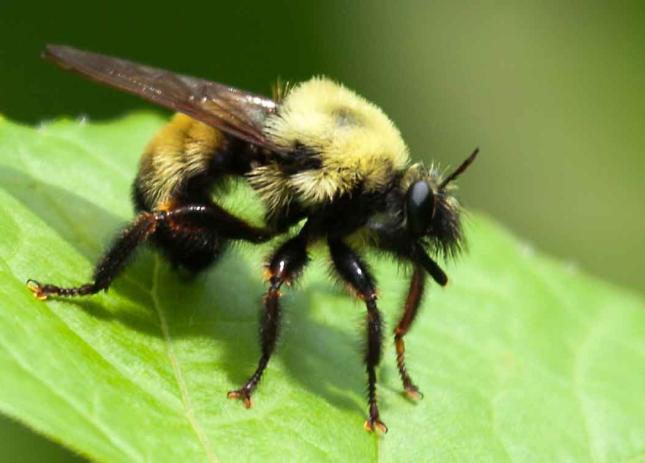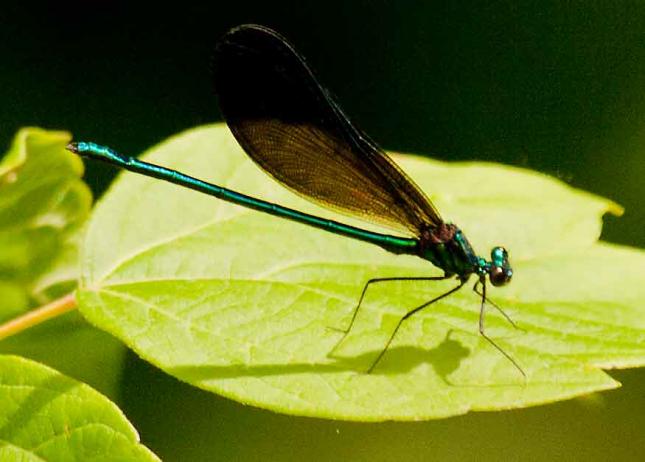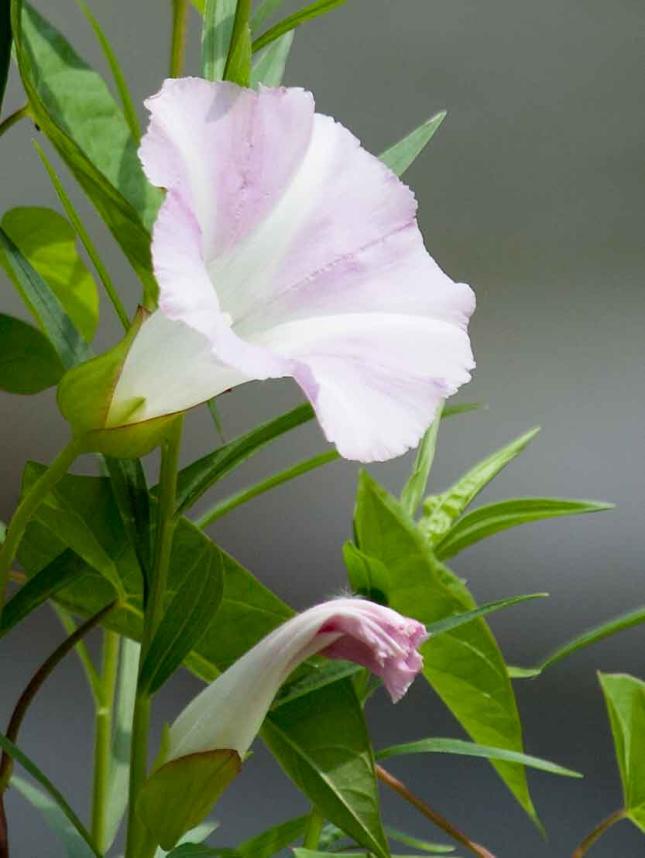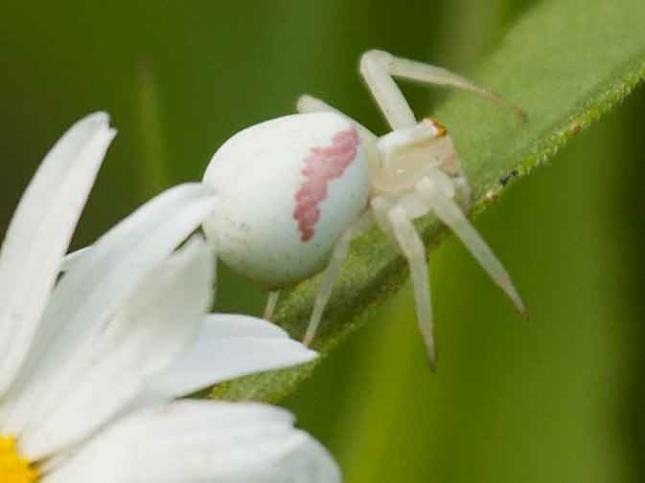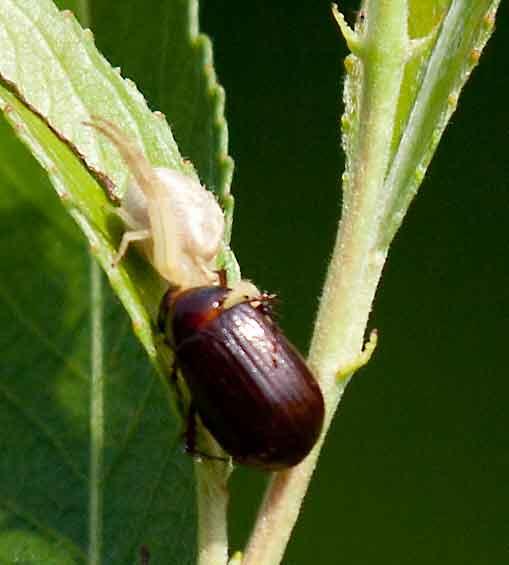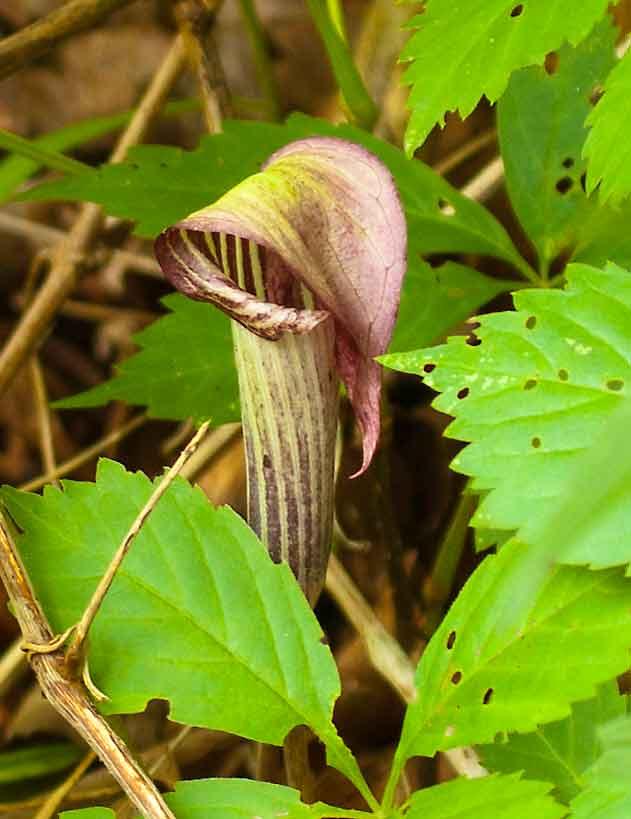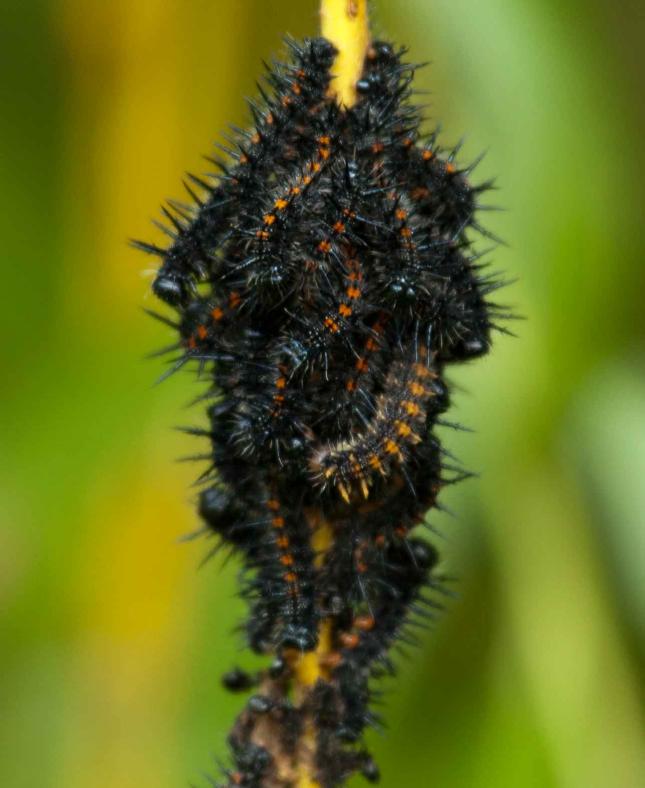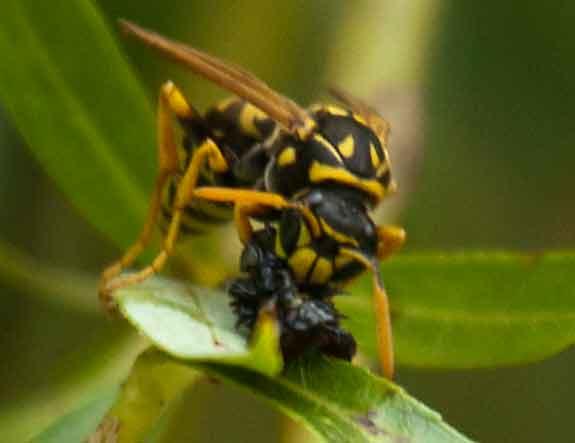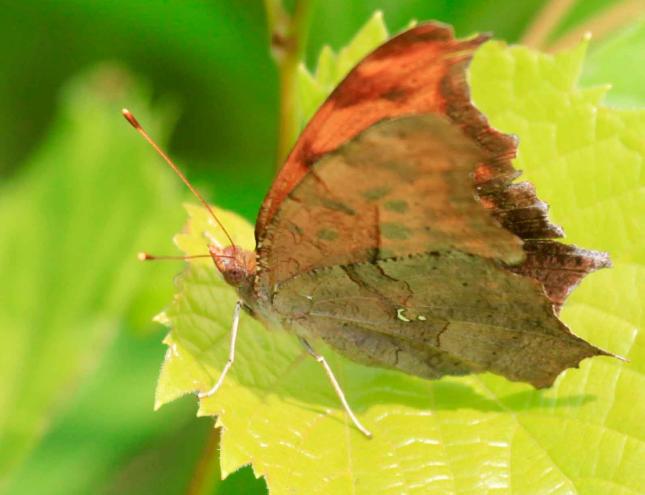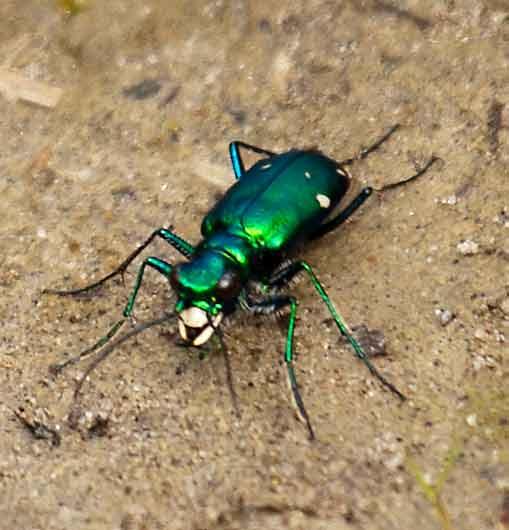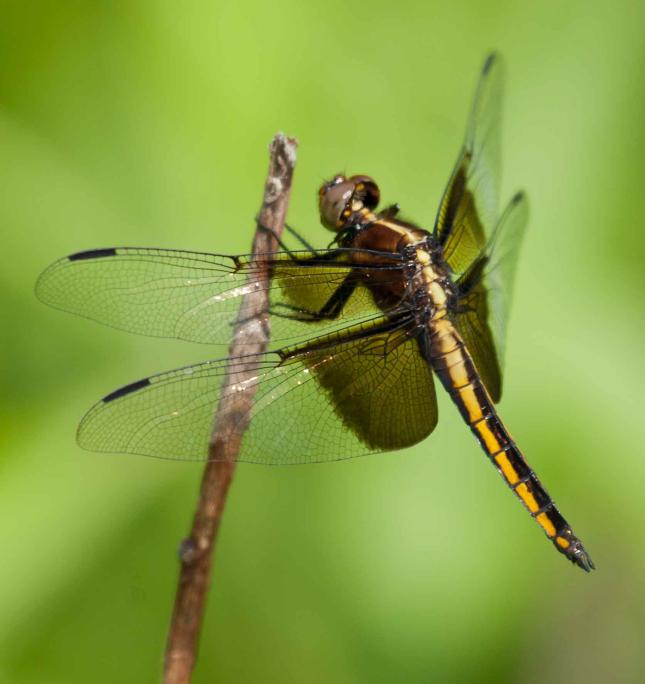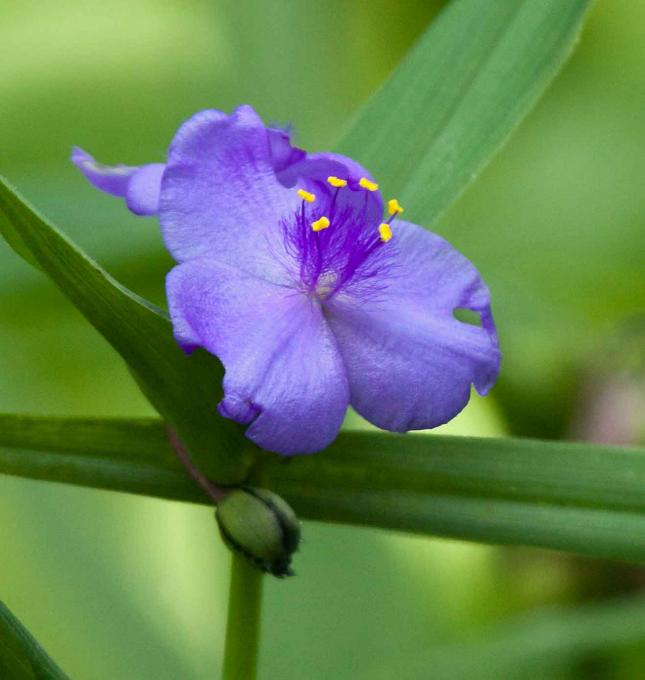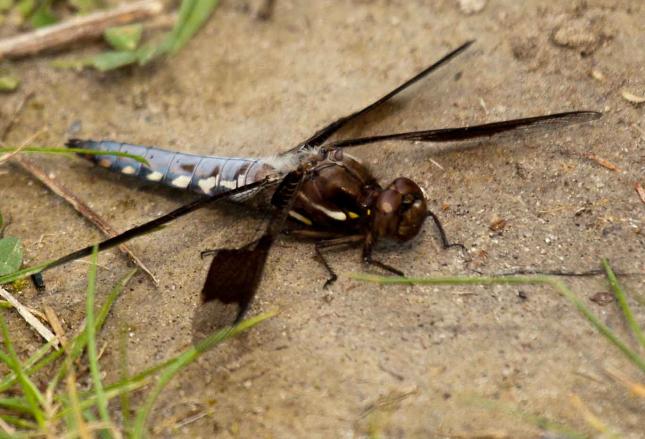 Receive our email
Sign up for email from Wild Birds Unlimited in Toronto including our exclusive BirdTracks newsletter. Please note, we consider your email as confidential and we will never share or sell your email.