Rattray Marsh
Rattray Marsh has long been a favourite location for Lynda and I. Whether it be for bird watching, photography or just a chance to get out and go for a walk. It really is a gem in the south-central area of Mississauga.
Located right on Lake Ontario it is conveniently located. If anyone has visited Jack Darling Leash Free Dog Park (Karamelle's favourite park), Rattray Marsh is short walk or drive west. It takes us about twenty to twenty-five minutes from door (Martingrove and Rathburn) to park trail. To get there take the QEW West to Mississauga Road South. Turn right or west on Lakeshore and then follow Lakeshore for less than ten minutes and turn left at Bexhill. Follow Bexhill to the end, it ends at the park entrance. Park on Bexhill or Gatehouse (on the left).
The Rattray Marsh Conservation Area consists of various habitats. There is woodland, meadow, marsh and of course shoreline. This diversity of habitat provides ample opportunity to see a variety of birds all within a relatively small area with easy access to all.
The trails consist of wide smooth gravel trails and where required well maintained boardwalks. There are two well located viewing platforms to provide a location to stop and great views of the marsh area.
Weekends can get a little busy with the many birdwatchers, dog walkers and families visiting the area but there are enough trails and places to view the local wildlife that it isn't too crowded. We definitely find early morning weekday visits less busy and of course as the saying goes "the early bird gets the worm" the birds are definitely more active. But later day walks are still fun and relaxing.
My last visit to Rattray Marsh was on a Sunday during a beautiful sunny mid-morning. When entering Rattray Marsh from the Bexhill entrance one can follow a trail to the left, right or go straight (the Knoll). I started my walk by taking the trail to the left. This trail takes you through a wooded area, then over Sheridan Creek, through a marshy area then past a small meadow and then back into another wooded area. Through this section the Chickadee's were calling from the two sides of the trail and flying across on a regular basis. The other obvious visitors were Cardinals and Red-winged Blackbirds singing loudly and often for all to hear. Robin's were loudly present and were seen feeding on the Sumac trees on a regular basis. Not exciting birding, but on a mild sunny Sunday morning it was very relaxing.
In the marshy area there is what looks like a Wood Duck box placed on the side of a tree within easy view from the path. With any luck it will be occupied and that will make that trail a must see in the future.
If you follow the trail straight it takes you into a wooded area that leads to a comfortable viewing platform of the marsh area. In the past Lynda and I have come upon various warblers following this trail. From the viewing platform Buffleheads, Mallards and White Swans were easily observed. The trail continues along the Sheridan Creek were I was able to spend some time watching a Belted Kingfisher diving for food. Watching this bird "hover" at "hundreds of feet in the air" and then dive to the marsh below was quite amazing. I heard the distinctive call of a Pileated Woodpecker but I wasn't able to locate the bird.
If you take the trail to the right you follow the trail around the marsh area and on your right are woods. It was along this trail that a wonderful sign of spring was present in the woods. There were two beautiful patches of yellow flowers.
This trail continues to another excellent platform to view the marsh from a different angle. Continue on the trail and you can go right down to Lake Ontario or out of the conservation area and continue walking along the Waterfront Trail.
We highly recommend Rattray Marsh to all nature lovers. For more info go to http://www.creditvalleycons.com/recandleisure/rattray.htm. Happy birding!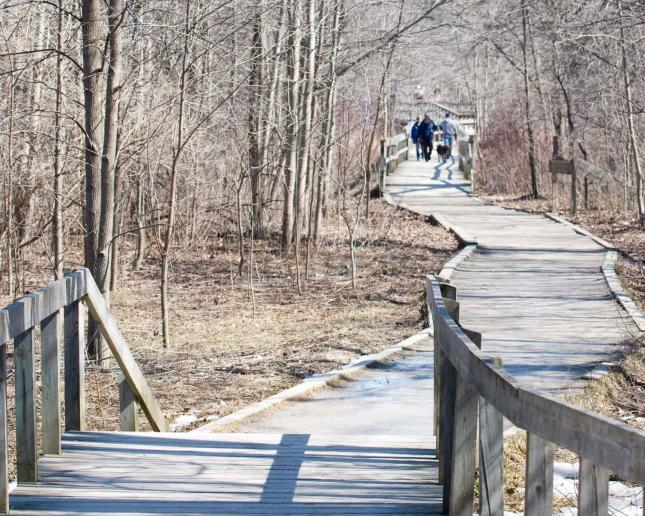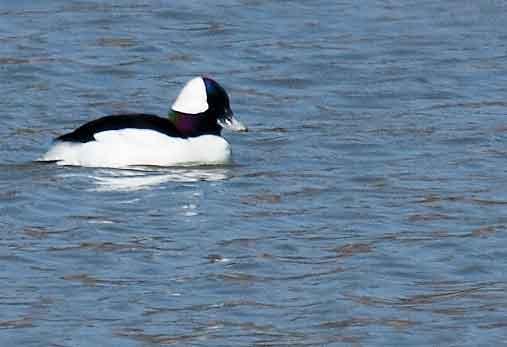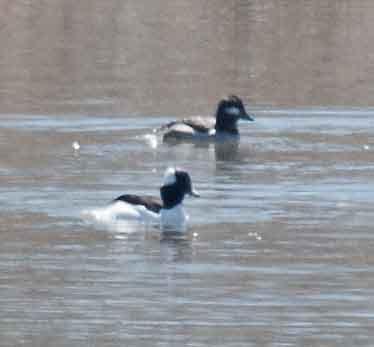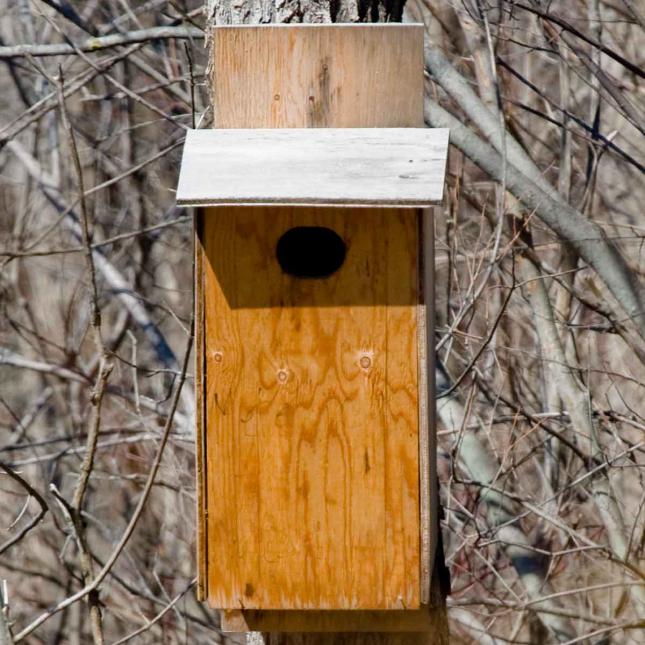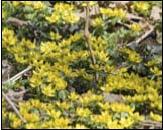 Receive our email
Sign up for email from Wild Birds Unlimited in Toronto including our exclusive BirdTracks newsletter. Please note, we consider your email as confidential and we will never share or sell your email.