Wild Birds Unlimited in Etobicoke Email
If you would like to receive email from us please complete the information requested below. You will receive: our exclusive BirdTracks newsletter five times per year and addtional email updates/special offers througout the year.
Our BirdTracks newsletter includes:
Birding in the City - descriptions and photos from local destinations to go for an enjoyable birding/nature hike. Past locations have included Rattray Marsh, Lambton Woods, Riverwood, Carden Alvar...
Upcoming sales and promotions. In particular a reminder and pricing update on our famous October and February seed sales
Informative articles on great and often WBU exclusive products for your backyard habitat
Fun articles on local nature and backyard birding
Please be assured that your email will not shared with any other organization. If at any time you decide you do not want to receive email from us just email us back and asked to be removed.
If you are intersted in joining our "Birthday Club" please provide us your date of birth. Joining the "Birthday Club" entitles you to a special offer each year during your birthday month.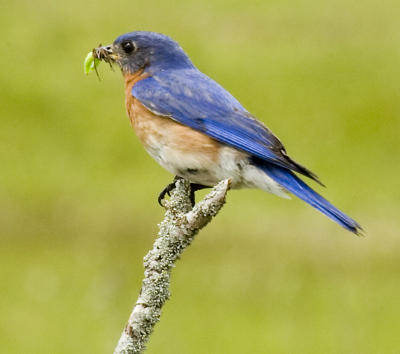 Bluebird at Carden Alvar - photo by J. Mackiewicz