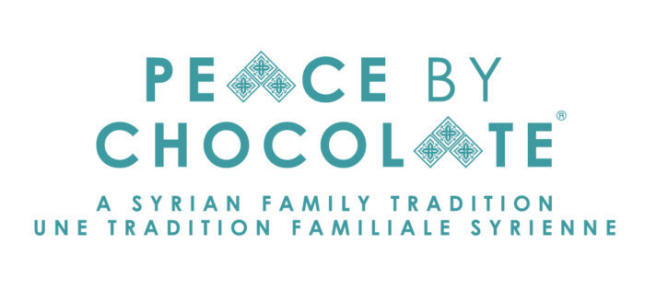 We now have a selection of chocolate products from Peace By Chocolate.
This small family business caught our attention because of their commitment to donating a portion of their sales to humane causes.
"Peace By Chocolate is honoured to donate 3-5% of all company returns to the Peace On Earth Society - an organization registered in Nova Scotia that contributes funds to peace-building projects around the world. As of Sep 21, 2023, over $552,000 was raised and donated since the start of the Peace on Earth Society."
You can read and/or watch this great story of success. A displaced family due to war came to Canada as refugees and with local help were able to re-build their lives and then proceeded to give back financially to important social causes.
We wanted their products in our store because we want to help support important potentially life changing causes. The bonus, the chocolates are excelle