Help Save Wildlife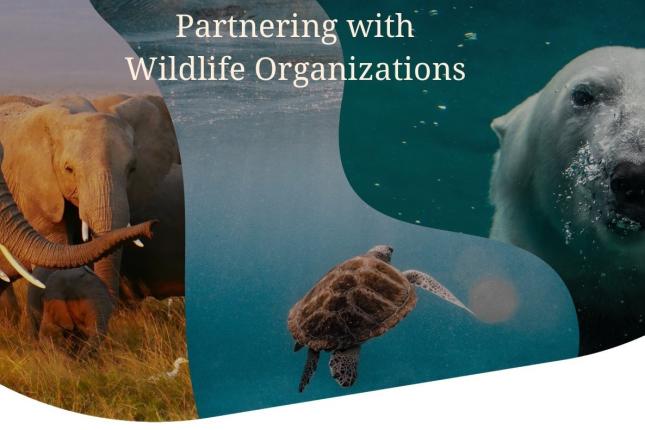 We are excited to introduce a new product line which we feel is a great compliment to our Save the Songbird product lines and initiatives. The company is called Fahlo and they
"...partner with non-profit organizations to create bracelets that come with a real animal to track. We started this mission in 2018, and since have been fortunate to donate hundreds of thousands of dollars to save wildlife. By combining a tangible bracelet and interactive tracking experience, our goal is to educate customers about wildlife and excite them about conservation."
Fahlo has partnered with the following wildlife organizations:
Sea Turtle Conservancy
Save The Elephants
Polar Bears International
Saving The Blue
Learn more about Fahlo and these amazing bracelets at Help Save Wildlife
You Can Help
Purchase a wildlife tracking bracelet for $19.99 and 10% of the profits are donated to the designated wildlife organization. You get a stylish bracelet that represents your wildlife choice. Each bracelet is on a display card with tracking info hidden until you open the card and then there will be a little QR code on the card. Simply open up your iPhone or Android camera and point it at the QR code. A notification will pop up for you to click on that will take you to your interactive map!
The 2020 Donations
Through its partnerships, in 2020 Fahlo donated $362,784 to various wildlife organizations. Fahlo raised $237,636 for the Sea Turtle Conservancy, $8,111 for the Orca Research Trust, and $101,720 for Save The Elephants. In November 2020, Fahlo began their partnership with Polar Bears International and raised $10,297.
Some colour examples of the bracelets. Each wildlife bracelet has additional colour options. You can see the colour options on the Fahlo webpage.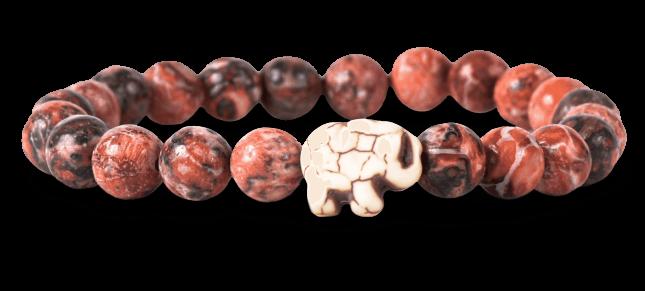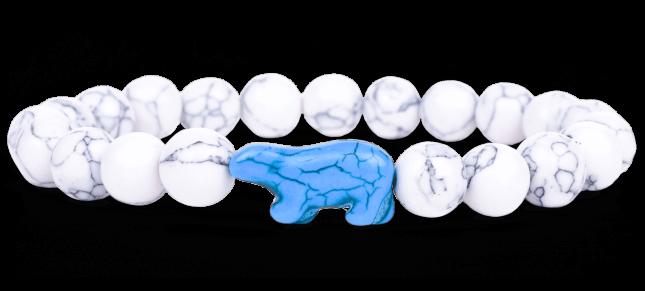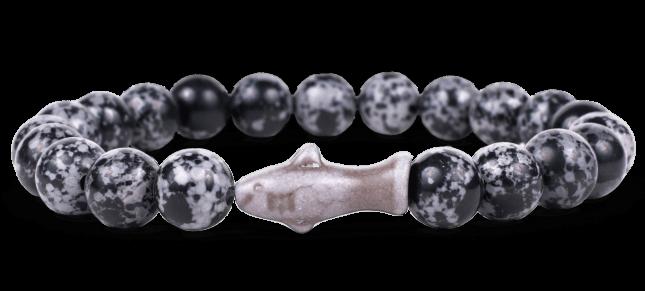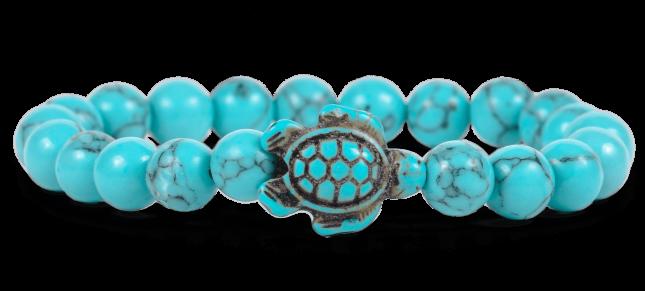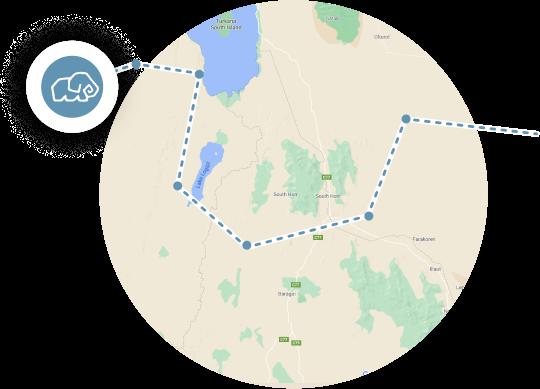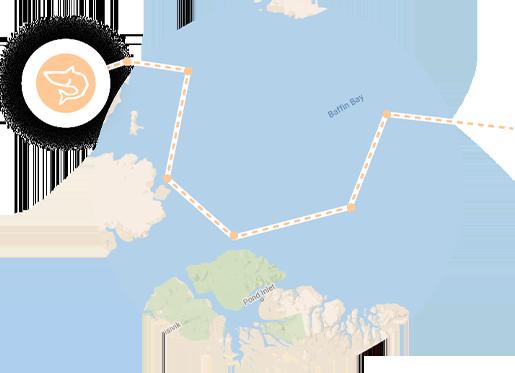 Tracking an Elephant Tracking a Shark
Receive our email
Sign up for email from Wild Birds Unlimited in Toronto. You will receive notice of store events and sales plus interesting and informative articles all about birds, bird feeding and nature. Please note, we consider your email as confidential and we will never share or sell your email.
Wild Birds Unlimited in Toronto Email