Re-Useable Straws and Recyclable Paper Straws
It has been estimated that Canadians throw away approximately 57 million single use plastic straws everyday. That is more than 20 billion each year - Plastic Facts. A plastic straw takes about 200 years to decompose into smaller pieces which will never disappear. "To make this problem worse, when plastic straws decompose into smaller pieces, they release toxins and chemicals into our environment that get ingested by wildlife, absorbed into our soil, and get into our waterways. These toxins are then often ingested by humans." - Planet Protector.
We are offering a selection of metal reusable straws and recyclable paper straws. You can find the available products and pricing here - Re-Useable Straws.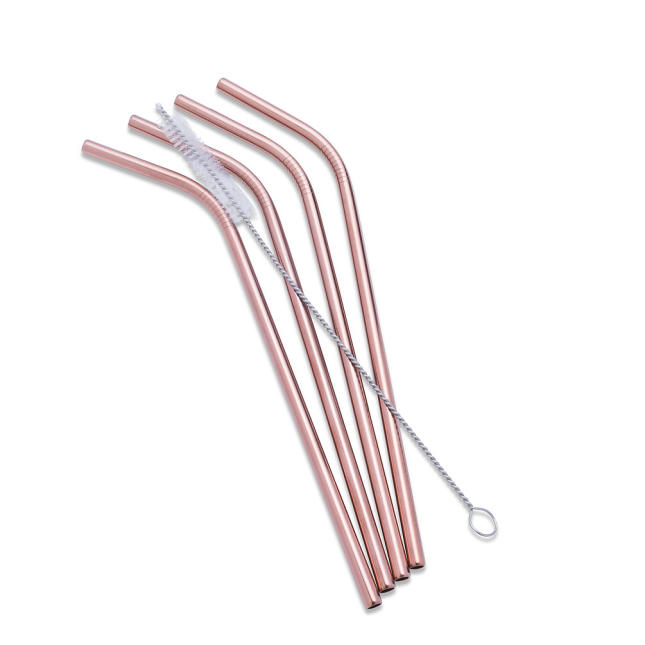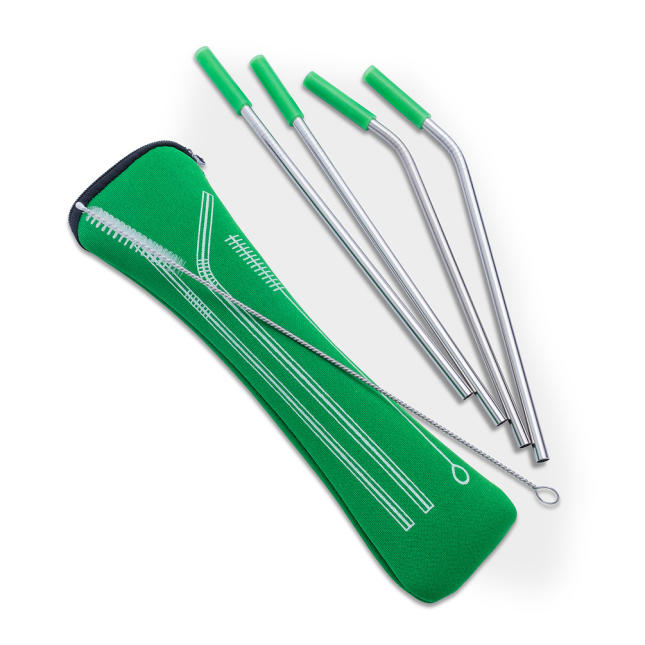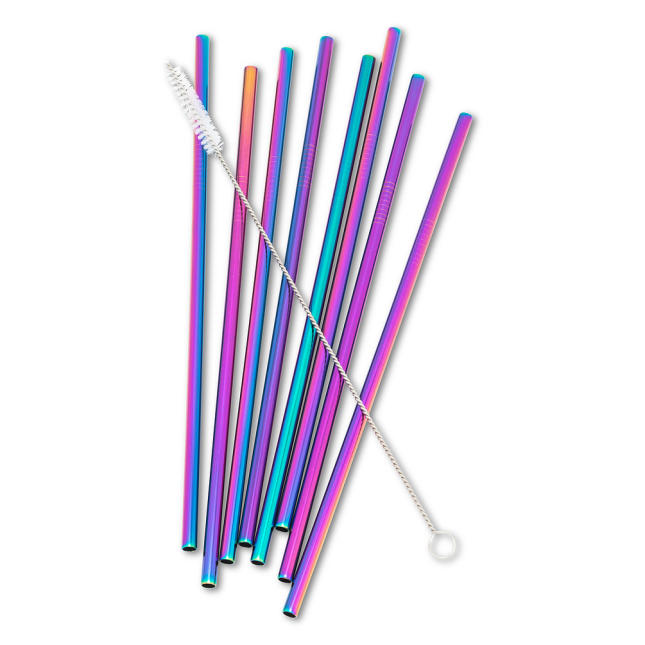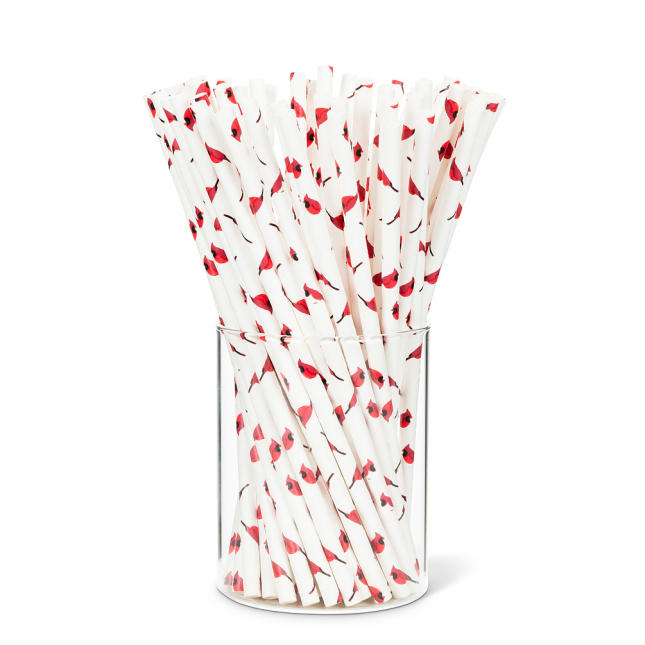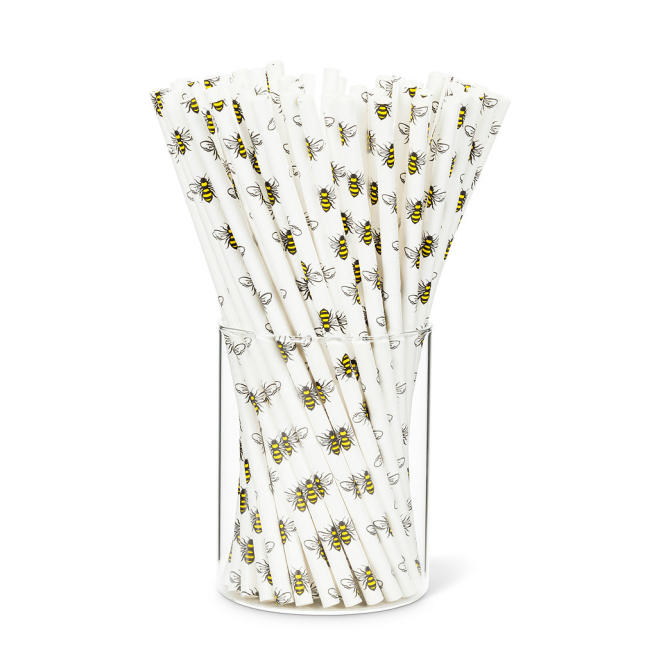 Wild Birds Unlimited Toronto Email
If you would like to receive our exclusive WBU Toronto emails providing you with information on store events, sales and informative bird and nature related information sign up and receive our email - WBU Toronto Email.