Internet Email Request
Wild Birds Unlimited in Toronto Email
If you would like to receive email from us please complete the information requested below. You will receive our exclusive WBU Toronto emails providing you with information on store events, sales, bird and nature related information and informative articles.
Please be assured that your email will not shared with any other organization. If at any time you decide you do not want to receive email from us just email us back and asked to be removed.
If you are interested in joining our "Birthday Club" please provide us your date of birth. Joining the "Birthday Club" entitles you to a special offer each year during your birthday month.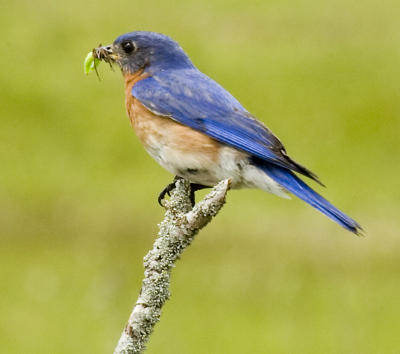 Bluebird at Carden Alvar - photo by J. Mackiewicz