The Seed NOT to Feed
As per Cornell Lab of Ornithology
"In fact, it is often wasteful to use a standard mix of sunflower, milo, millet, oats, wheat, flax, and buckwheat seeds, since birds may eat the prized sunflower seeds and leave the rest. Uneaten seeds may foster growth of mold and bacteria."
As per The Audubon Society
"Good mixed seed. There is such a thing as bad mixed seed, Thompson points out. "Bad mixed seed has lots of filler in it—junk seeds that most birds won't eat. Bad mixed seed can include dyed seed meant for pet birds, wheat, and some forms of red milo that only birds in the Desert Southwest seem to eat." Good mixed seed, he says, "has a large amount of sunflower seed, cracked corn, white proso millet, and perhaps some peanut hearts." Check for seed at specialty bird stores..."
There are some types of seed you should not offer to our eastern songbirds, not because it will harm the birds but the birds will not eat these seeds. The eastern songbirds will throw these seeds to the ground where they will pile up in a mess. This mess of filler/waste seed will continue to accumulate until you take the time to scoop it up into a waste bin. Unfortunately these filler/waste seeds can be the cause of attracting unwanted rodents to your backyard. (Refer to our webpage, The Right Seed For Ontario, for a detailed explanation on the definition of eastern songbirds.)
The filler/waste seeds are found in seed blends being sold by stores that do not specialize in bird feeding but have the made the business decision to make money on one of the fastest growing hobbies in North America. Big box stores, hardware stores, general pet food stores, garden centres and grocery and bulk food stores are all selling some form of discount wild bird seed blend to take advantage of our desire for convenient shopping. These stores are not concerned about the best quality but the best price because they are not going to train and hire staff to help you make the right purchase but want the apparent but misleading low price be the reason for the sale.
Our studies have shown discount seed blends have 70% filler/waste seed in the bag. Example - Supreme Blend: Ingredients: white millet-regional ground seed, red milo-filler/waste, soft wheat-filler/waste, cut wheat-filler/waste, black oil sunflower-regional seed; red millet -regional ground seed; raw peanuts-unroasted peanuts are dangerous to birds and wildlife, mineral oil-not natural, not required; berry flavouring-not natural, not required. This typical discount seed blend has three filler/waste seeds out of seven foods listed, one more is dangerous, two are ground feeding foods and one seed is a general regional seed and additional not natural ingredients for birds have been added. Three of the top four ingredients are filler/waste seed and the most general purpose seed for all of the songbirds is ingredient number five. Just like any ingredients listing the most abundant ingredients are listed in descending order - the most abundant first least abundant last.
The Big Box Bird Seed Value Statement - Discount Supreme Blend
The value statement - $24.48 for 10kg/22 lb. equals $1.11/lb.; 70% by weight is filler/waste seed; this means 15.4 lb. of seed will be tossed the ground and not eaten; 6.6 lb. of seed might be eaten if the seed is fresh and good quality this also includes the dangerous raw peanuts. The true value statement - $24.48 for 6.6 lb. or $3.71/lb. Without knowing and no Certified Bird Feeding Specialist there to help you understand the value of your purchase you would probably think at $1.11/lb. for bird seed was good deal but the real cost per pound of bird seed that the birds actually might eat is the much higher amount of $3.71/lb.
The Wild Birds Unlimited Bird Seed Value Statement
Based on the ingredients lists we can compare three of regionally formulated blends to the Discount Supreme Blend. Deluxe Blend - black oil sunflower, white millet, striped sunflower, safflower - $35.99 per 20 lb. equals $1.80/lb. vs Discount Supreme $3.71/lb.
Supreme Blend - black oil sunflower, sunflower chips, safflower, striped sunflower - $39.99 per 20 lb. equals $2.00/lb. vs Discount Supreme $3.71/lb.
Choice Blend - black oil sunflower, sunflower chips, striped sunflower, safflower and roasted peanuts - $42.99 per 20lb. equals $2.15/lb. vs Discount Supreme $3.71/lb.
Filler/Waste Seed Images - What To Look For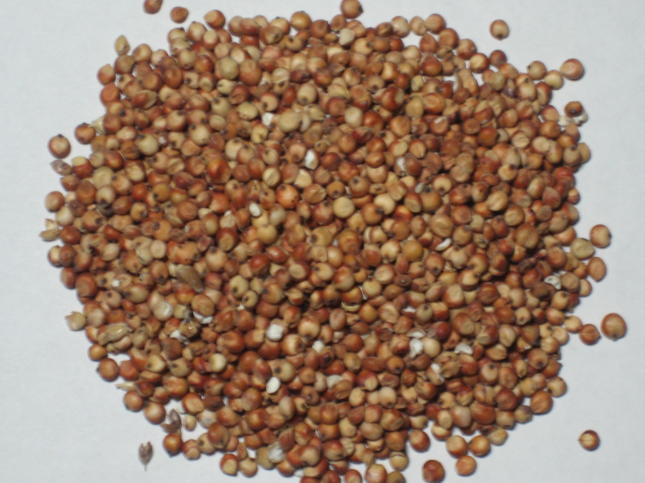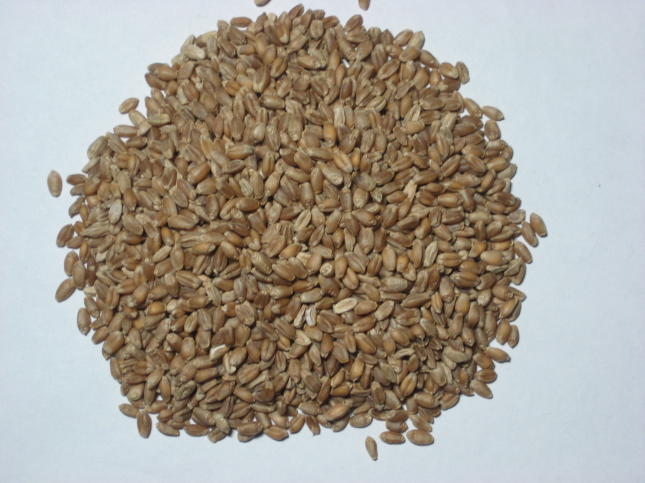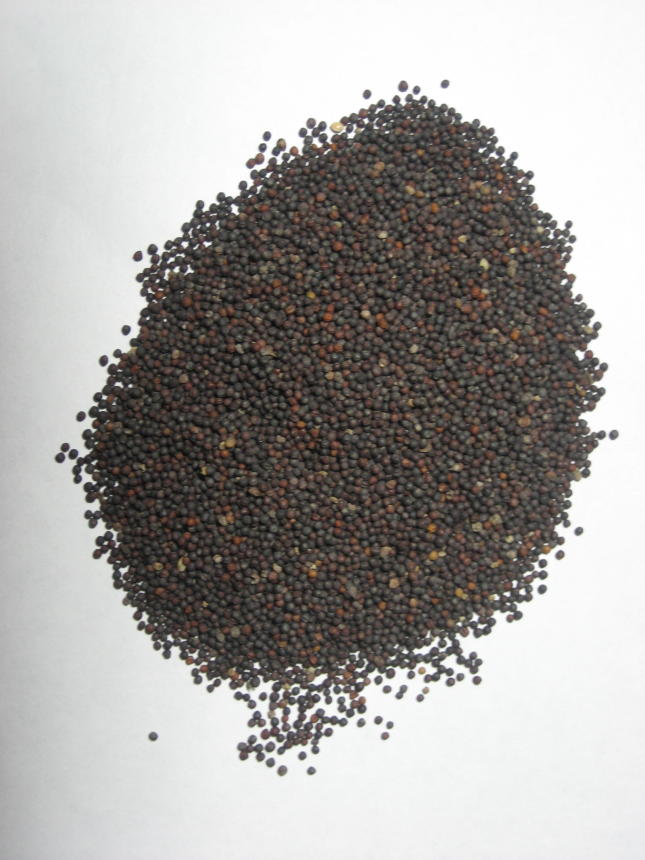 Red Milo Soft Wheat Oats Canola
Wild Birds Unlimited Toronto Email
If you would like to receive our exclusive WBU Toronto emails providing you with information on store events, sales and informative bird and nature related information sign up and receive our email - WBU Toronto Email.