Sleep Shirts by Little Blue House (Hatley)
Hatley is a Canadian success story.

"And so, what started as a small gift shop in cottage country, has today become an international gift and apparel business loved the world over. Hatley and Little Blue House designs are now sold in 38 countries around the world and the brothers continue to ensure that Hatley stands for the same principles on which it was first founded: family, thoughtful designs, made-to-last quality and, of course, a sense of humour."

These sleep shirts are one-size fits-all and made from 100% cotton.
We have ten patterns to choose from—$34.00/each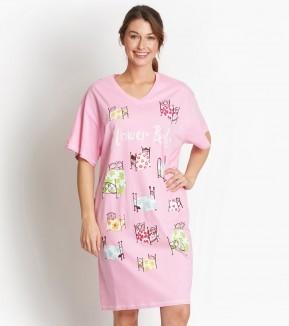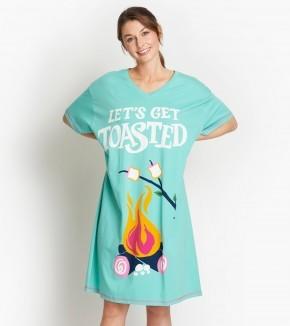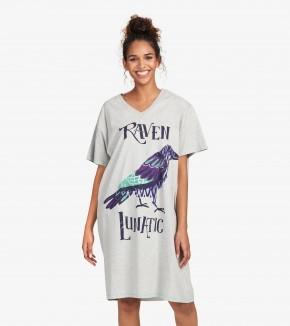 Download the our complete inventory - Little Blue House Sleep Shirts
Wild Birds Unlimited Toronto Email
If you would like to receive our exclusive WBU Toronto emails providing you with information on store events, sales and informative bird and nature related information sign up and receive our email - WBU Toronto Email.