Hummingbird Feeders - Available In Store
We have a large selection of hummingbird feeders available in our store that are not listed on our online shopping portal myWBUstore. The feeders below are available by calling the store and ordering over the phone. Your purchase can be picked up curbside or we can have them delivered via courier based on our standard shipping policies*. Your phone purchase can be added to an online order and delivered at the same time.
*$99 purchase before taxes delivered free. Less than $99 purchase, $14.99 shipping fee applies, higher in some areas.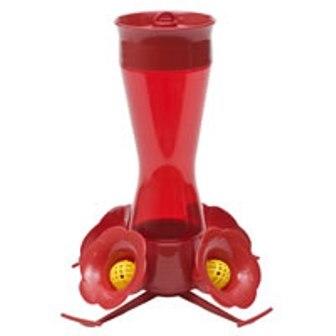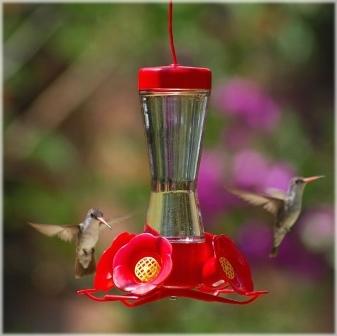 Four Flower (Red glass) - $19.99 Four Flower (Clear glass) - $19.99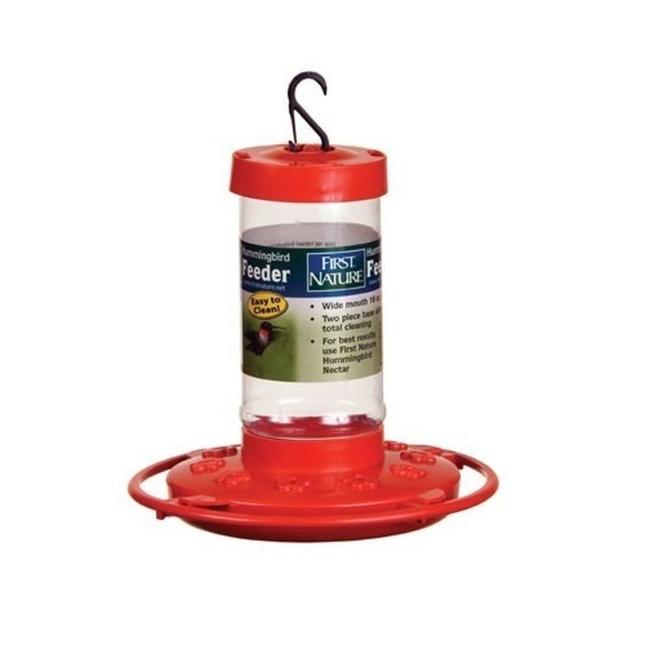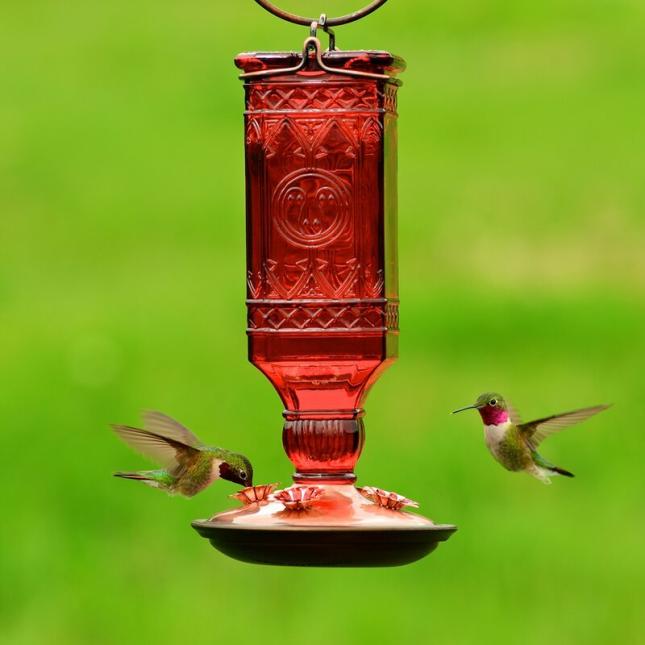 First Nature (all plastic) - $12.99 Antique Glass (code 8116-2) - $30.99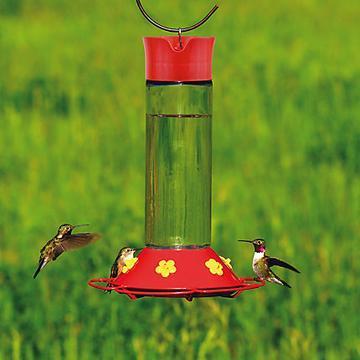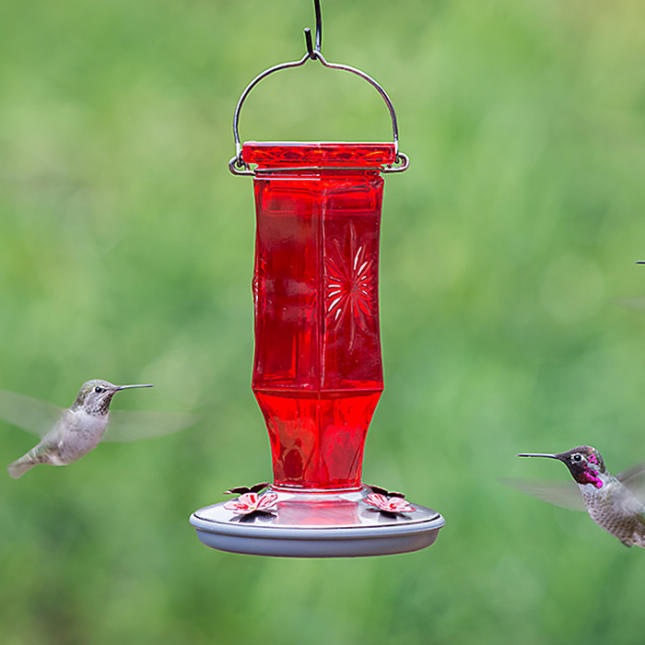 Glass - Large 30 oz - $30.99 Vintage Glass (code 8139-2) - $30.99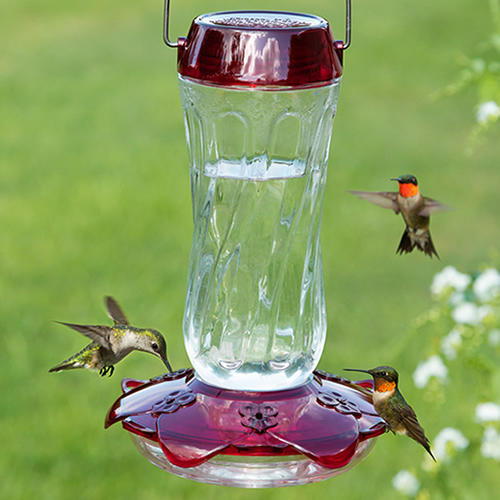 Droll Yankee Glass - $35.99
Wild Birds Unlimited Toronto Email
If you would like to receive our exclusive WBU Toronto emails providing you with information on store events, sales and informative bird and nature related information sign up and receive our email - WBU Toronto Email.